Join Indore Marathon to fight against pandemic
To support the crusade against the pandemic, AIM has donated Rs 11 Lacs for RADHASWAMI COVID CENTRE and 1 Lac each to Sadachar Samiti for free distribution of Food Packets and to Shri Guruji Sewa Nyas for Covid Wellness Centre.
We are also requesting all our runner community to join us in this crusade. Please NEFT/RTGS/UPI your donations to support the cause. The amount is eligible for 80G & CSR Benefits. For more details please contact 81033-89321.
If you want to send donation via UPI, You can use Malwamarathoners@kotak. To send donation through NEFT/RTGS/International Wire transfer here are the bank detalis.
Account Details
Account Name : Runner Training Academy A Division of Malwa Marathoners Bank : Kotak Mahindra Bank Ltd Branch : Madhumilan Indore Account No : 5712631924 IFSC Code : KKBK0005951 SWIFT Code : KKBKINBBXXX (For International Wire Transfer)
OUR SPONSORS AND PARTNERS
We would like to thank our sponsors and partners for being so generous in sponsoring and supporting 7h Edition of Marathon 2021.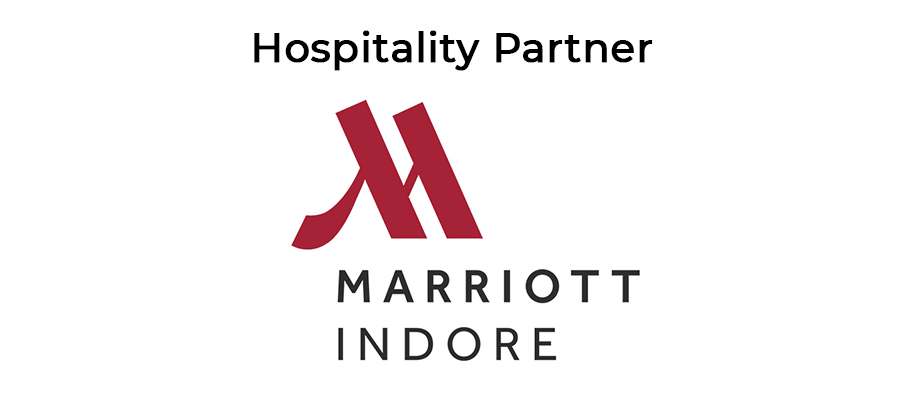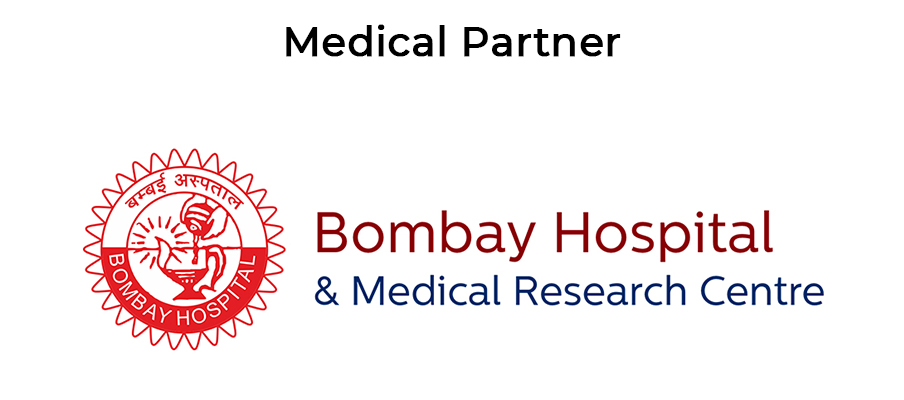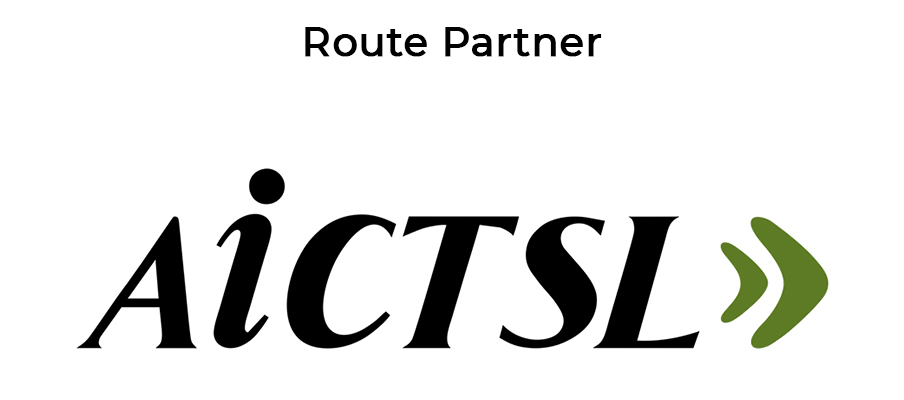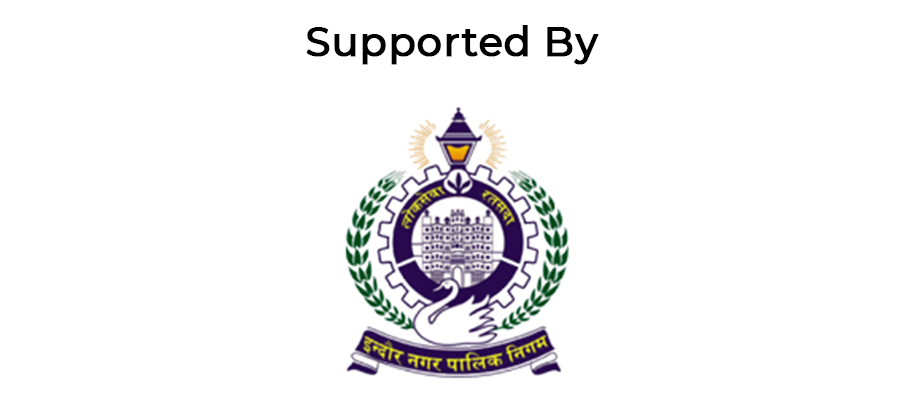 About Marathon
Yellow Diamond Indore Marathon 2021
Academy of Indore Marathoners (AIM) is a nonprofit organization that was formed to conduct Marathon in Indore every year from time to time to all category of people i.e. Full time, part time, Dream Runners, Veterans, or disability to help increase grassroots participation for a safe, enjoyable and learning experience. We aim to achieve this through the widest voluntary collaboration with the existing bodies and local associates of Indore.
This year is a little different for all of us on this earth due to the deadly corona virus. Therefore the event is slightly delayed and scheduled on 28th Feb 2021.
This year's Indore Marathon gives every runner a choice to participate in either
(1) Virtual Indore Marathon or (2) Real, on ground events.

Route Map
Route Map of Yellow Diamond Indore Marathon 2021.
For Route map of Indore Marathon 2021. click here.

Results Of Event
Result of Yellow Diamond Indore Marathon 2021
For result of Yellow Diamond Indore Marathon 2021. click here
Manage Registration
Manage registration for Yellow Diamond Indore Marathon 2021.
You can manage your details. Coming Soon…