ABOUT INDORE MARATHON
Academy of Indore Marathoners (AIM) is a nonprofit organization that was formed to conduct Marathon in Indore every year from time to time to all category of people i.e. Full time, part time, Dream Runners, Veterans, or disability to help increase grassroots participation for a safe, enjoyable and learning experience. We aim to achieve this through the widest voluntary collaboration with the existing bodies and local associates of Indore.

Results & E-certificates
Results & E-certificates for Indore Marathon 2020
To know more about the Results and E-certificates for marathon 2020. click here .

Prizes For Indore Marathon 2020
Awarded prizes for Indore Marathon 2020
The Prizes for different categories will be announced soon.
In adition to this each runner who finishes the race will get the medal for their accomplishment. To Proceed click here

The Team
People Behind The Event
Every event need a team of committed and sincere individuals.
Meet the people who works behind the scenes to make the event successful. click here
OUR SPONSORS AND PARTNERS
We would like to thank our sponsors and partners for being so generous in sponsoring and supporting 6th Edition of Marathon 2020.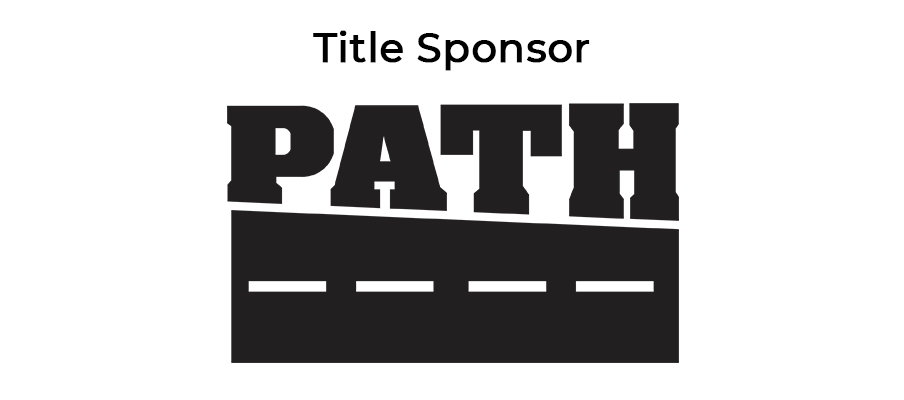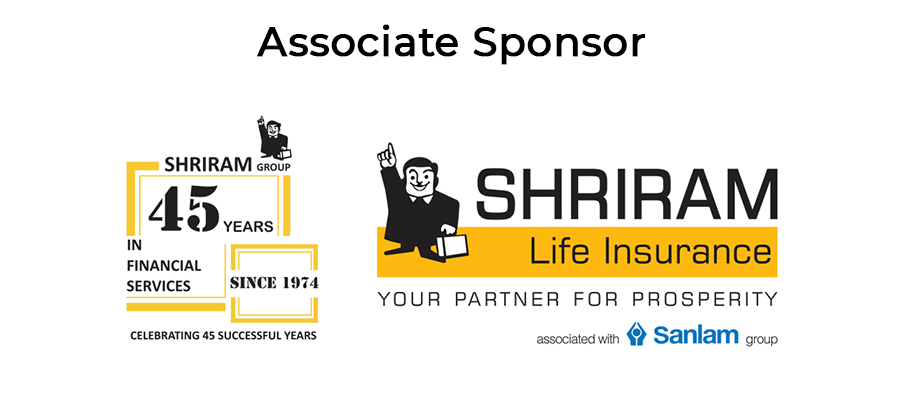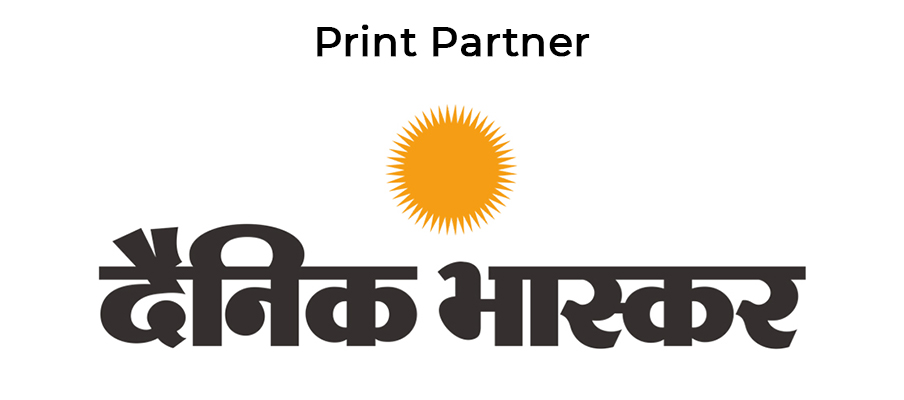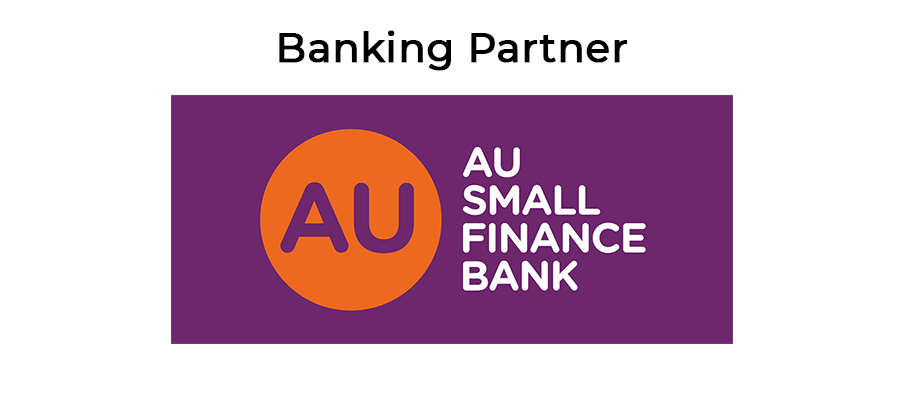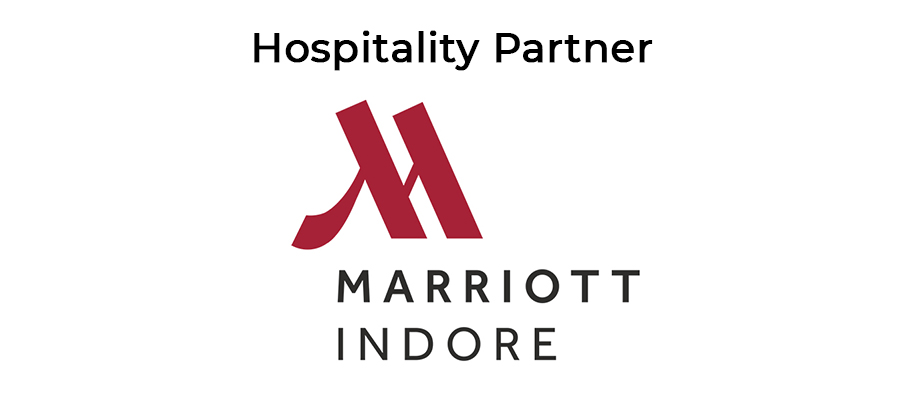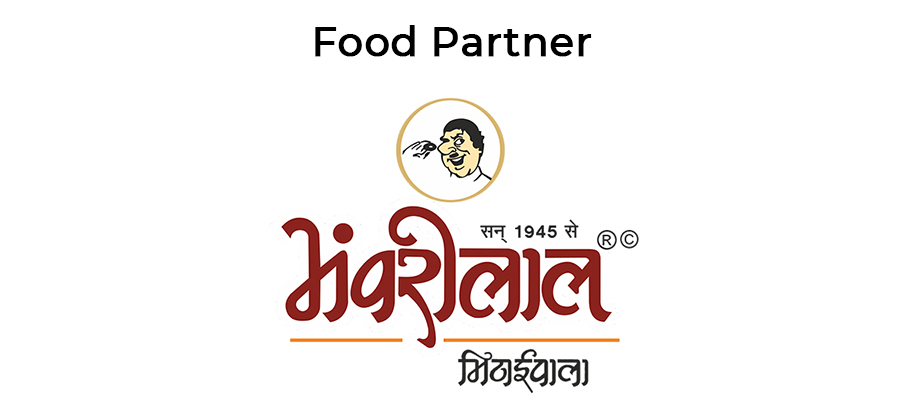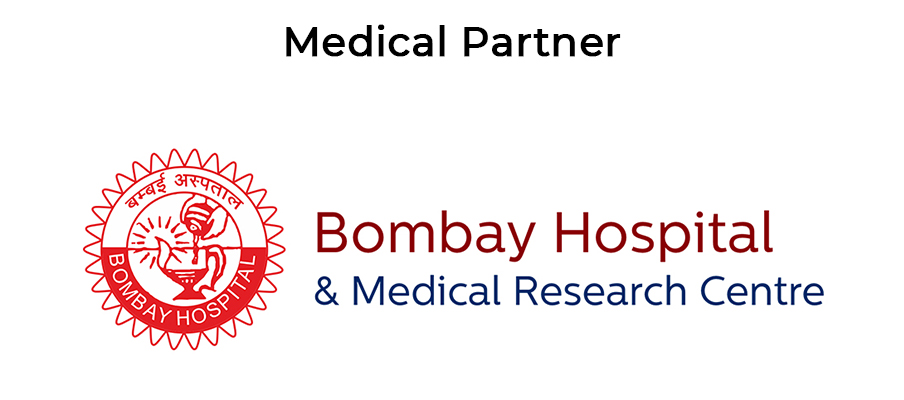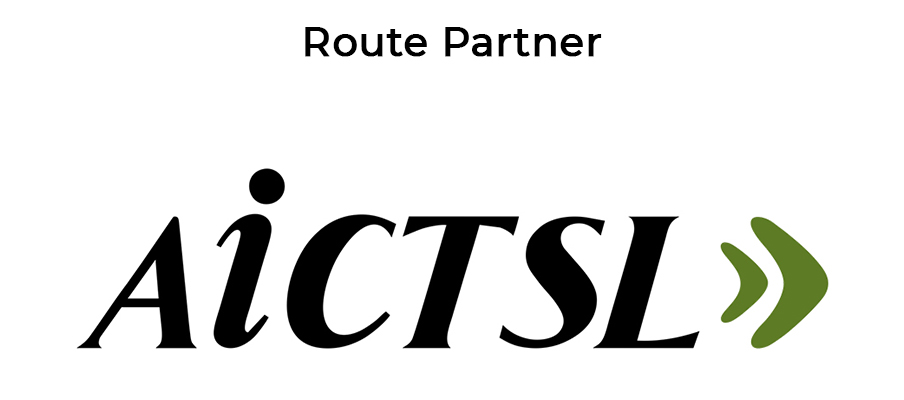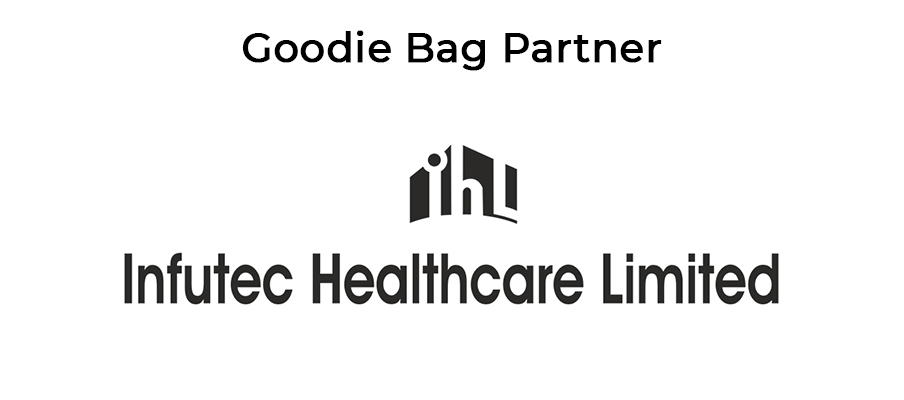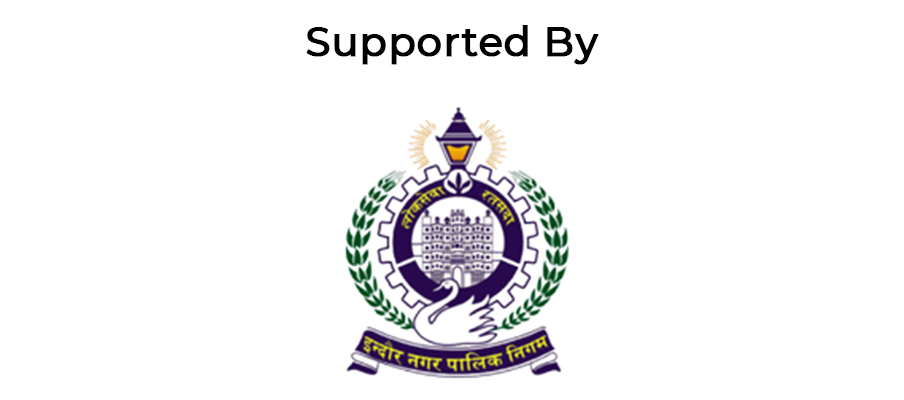 CONGRATULATIONS ALL WINNERS FOR MARATHON 2020
The below results are provisional only and are subject to change. In case of any questions/query, you can call +91 91119-99280.
42k- Open National Male
| Bib No. | Name | Time |
| --- | --- | --- |
| 456 | Patle G.B. | 02:37:06 |
| 396 | Naveen Chouhan | 02:51:55 |
| 230 | Abhishek Soni | 02:53:53 |
42k- Open National Female
| Bib No. | Name | Time |
| --- | --- | --- |
| 441 | Raj Kumari | 03:29:49 |
| 369 | Chaitali Uikey | 04:20:04 |
| 416 | Amisha Jain | 04:31:58 |
ABOUT MARATHON
All you need to know about 6th Edition INDORE MARATHON 2020
The 6th edition of Indore Marathon will be held on 02 Feb 2020. Indore Marathon is the most popular and the largest running event in central India. Since its inception in 2015, Indore Marathon is known for its quality and reliability which is at par with any International Marathon worldwide.
This year Indore Marathon will witness a Full Marathon of 42.2 KM. We expect the runners from all over, to participate and make this edition a memorable one.
The theme for Indore Marathon this year will be "Say no to addiction".
We look forward to seeing you with your friends and family on 2nd Feb 2020