ABOUT INDORE MARATHON
Academy of Indore Marathoners (AIM) is a nonprofit organization that was formed to conduct Marathon in Indore every year from time to time to all category of people i.e. Full time, part time, Dream Runners, Veterans, or disability to help increase grassroots participation for a safe, enjoyable and learning experience. We aim to achieve this through the widest voluntary collaboration with the existing bodies and local associates of Indore.

Prizes
Attractive prizes are in offering.
Like every year, Indore Marathon will be giving away attractive prizes in various categories. To know more about these prizes click here.

Runner's Clinic
AIM is running free of cost training camp for runners.
These centers are located in different parts of the city with aim to train people in Long Distance Running. To know more about these centers   click here .

The Team
About the people behind the event.
People from all walk of life have come together for the cause of healthy and smart Indore. To know more about the people behind this event click here .
OUR SPONSORS AND PARTNERS
We would like to thank our sponsors and partners for being so generous in sponsoring and supporting 5th Edition of Indore Marathon 2019.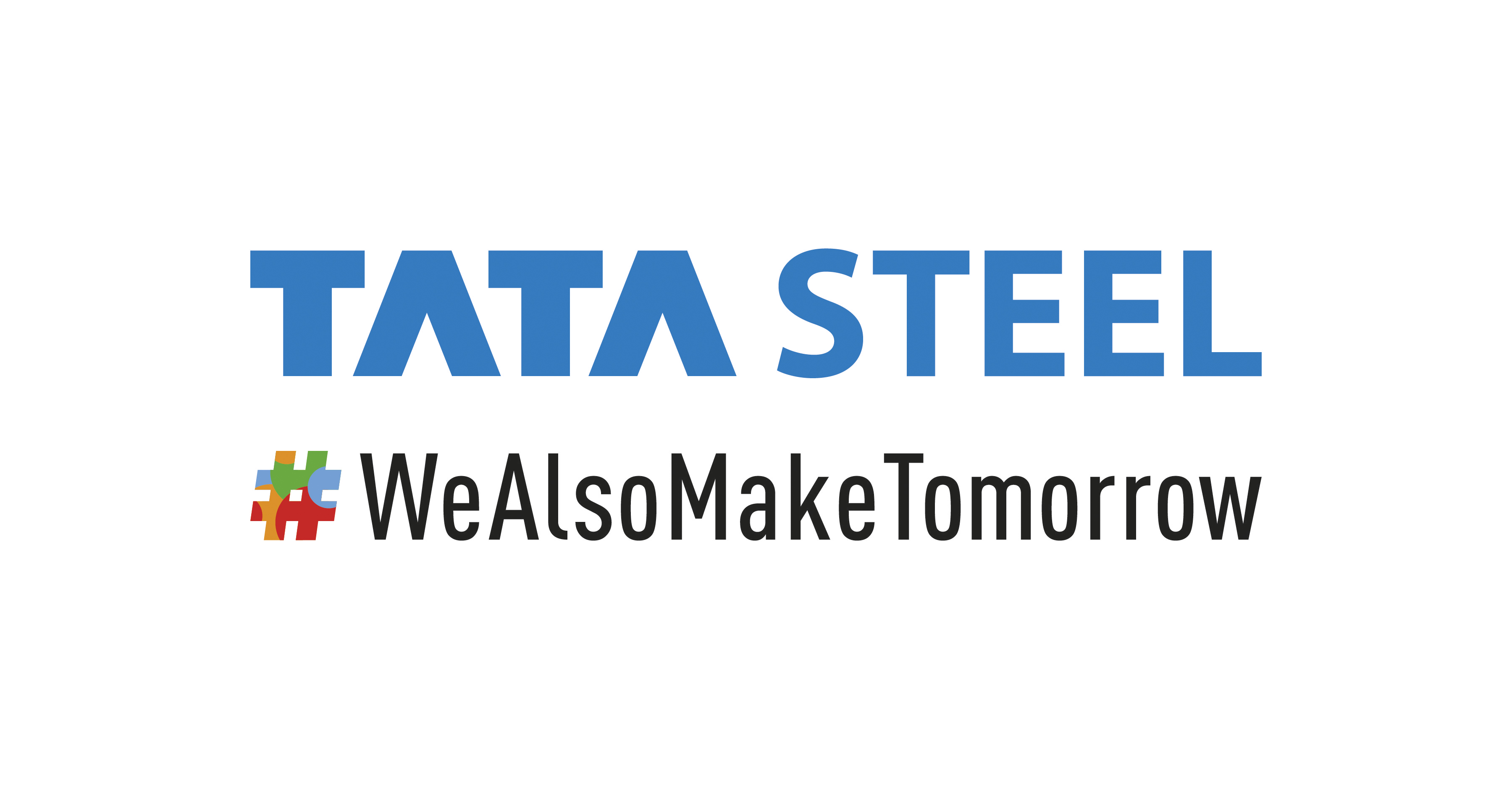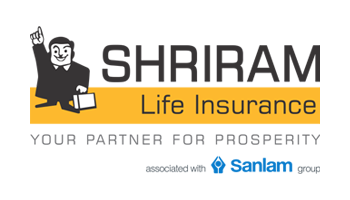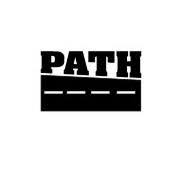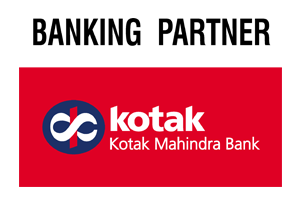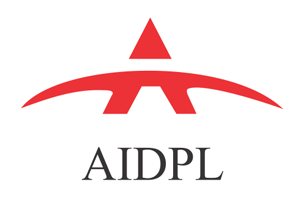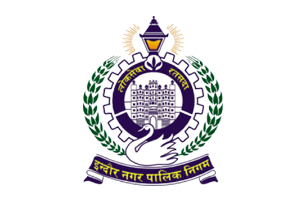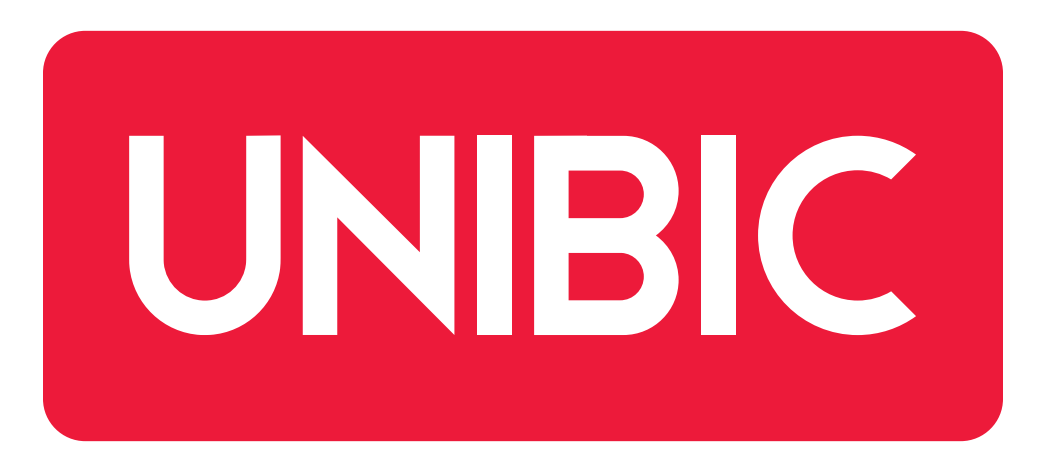 CONGRATULATIONS ALL WINNERS
The below results are provisional only and are subject to change. In case of any questions/query, you can call +91 91119-99280.
21k- Open National Male
| Bib No. | Name | Time |
| --- | --- | --- |
| 2344 | Pankaj Pardeshi | 01:15:14 |
| 1450 | Ajay Kumar | 01:16:14 |
21k- Open National Female
| Bib No. | Name | Time |
| --- | --- | --- |
| 2501 | Dimple Singh | 01:20:07 |
| 2500 | seema | 01:21:36 |
ABOUT INDORE MARATHON
All you need to know about 5th Edition Marathon 2019
Indore Marathon to be held on 03 Feb 2019 will be our 5th edition. Like every year, this year is also expected to be exciting. Indore Marathon aims to contribute to the health & well being of people. With the remarkable completion of the four seasons, Indore Marathon's Fifth season is expected to be one of the most attended sporting event in the city of Indore.
Beyond helping one to lose or maintain weight, there are lots of other health benefits of marathon. Running will strengthen heart and ensure the efficient flow of blood and oxygen throughout the body. Exercise is one of the best ways to naturally reduce blood pressure and keep high cholesterol in check & also improves immune system. OK, so maybe the idea of getting a finishing medal doesn't get you too excited but — whether it's a medal, a shirt, or a great finishing photo — the point is that you'll get a little reward for your efforts. And having a reminder of your accomplishment is always great for a motivation boost.